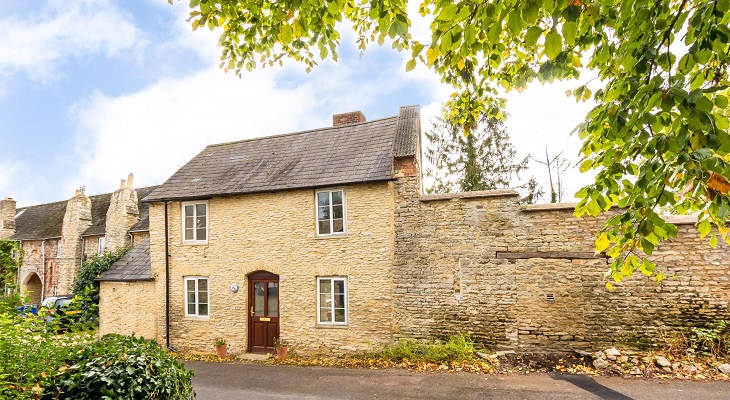 Regional Property Market Update Winter 2022: Thames Valley
Posted on: Friday, December 9, 2022
Market recalibration
Price moderation and a sales slowdown are likely over the coming months but should be considered in the context of economic history, the frenzied post-pandemic market and the longer-term outlook.
The Autumn Statement provided a sobering assessment of the UK economy, but forecasts for the housing market are less dramatic than during 1989-1993 and the Global Financial Crisis in 2007. Inflation is expected to peak during the final quarter of 2022 before falling back over the course of 2023, and unemployment looks likely to remain lower than the 10-year average (5.3%)¹. The Global Financial Crisis, caused by banks lending more than borrowers could afford to pay, led to the more stringent mortgage lending criteria imposed since 2014. Today, only an estimated 4.2% of homeowners have less than 10% equity in their home².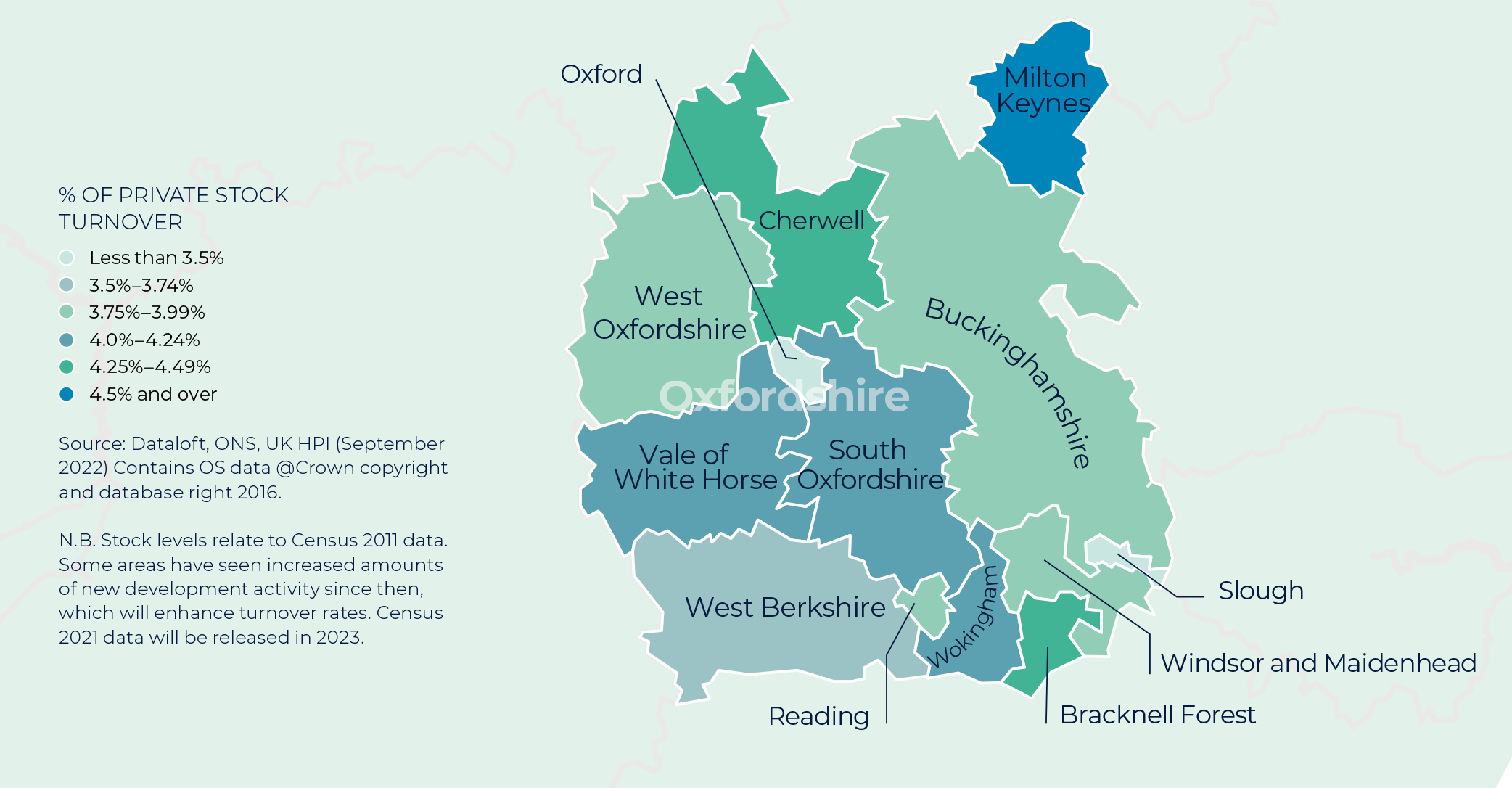 Price correction
Property price growth is moderating and price correction is forecast. At 7.2% in the year to October, annual price growth remains considerably stronger than the 3.3% average between 2010 and 2019ᶟ. Since June 2020, average property prices have risen by close to £50,000, the equivalent of 24%, with lockdown and lifestyle changes spurring the market. Single-digit price correction is predicted for 2023/2024 before price growth is anticipated to return in 2025⁴. Buyers will continue to benefit from the 0% rate of stamp duty up to £250,000 until March 2025. With almost one in three movers 'needs-based'⁵, such buyers will present sales opportunities.
2022 is set to be the busiest market since 2017, with the exception of 2021. Zoopla estimates there are around 293,000 sales currently in the pipeline to be completed before the end of the year. Sales volumes are predicted to be around 1 million in 2023, a level more on par with the pre-pandemic norm (Zoopla, JLL). October saw a 13% uptick in new supply to the market compared to a year ago, although stock levels remain low by historic standards (RICS).
Across the South East the time taken to sell a property has nudged upwards over the past month. However, at 41 days it remains considerably less than 69 days in October 2019 (Rightmove). Milton Keynes and Bracknell Forest are currently the most active property markets in the region.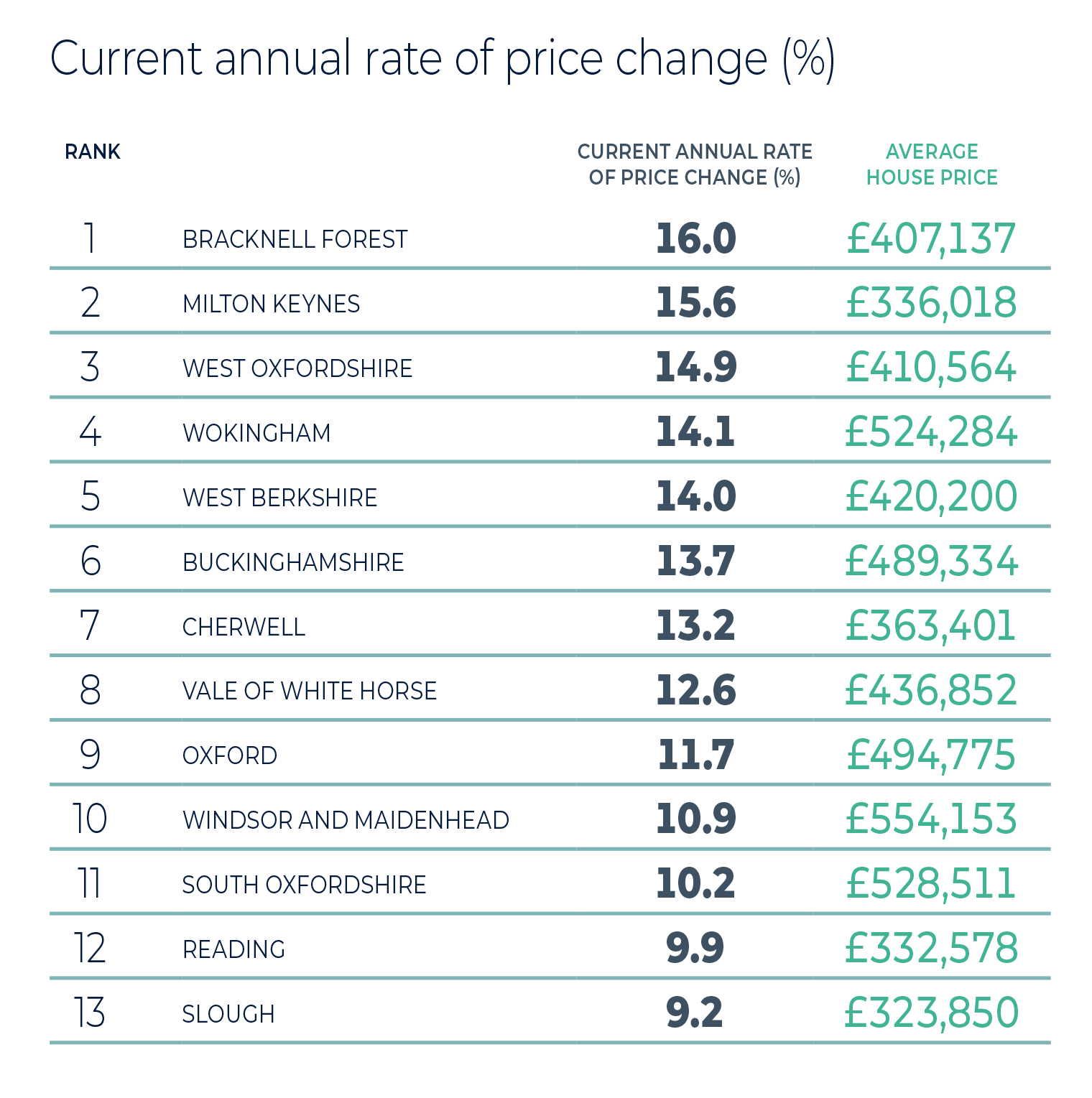 9%, 9%, 9%
Average property prices are expected to end the year 9% higher than where they started, but this growth is set to be countered by a 9% fall in property prices over the course of 2023/2024. House price growth of 9% is then expected over the course of 2025 to 2027¹. While such predictions will undoubtedly impact the market, almost one in three movers are 'needs-based', prompted by personal circumstances and job changes. These people will still need to buy and sell property.
The decade to 2021 saw the population of England and Wales grow by 3.5 million and the number of households by 1.4 million. In the South East the number of households increased by 252,500 and the population by over 640,000. Early 2023 will see the release of new census information reflecting how the number of private dwellings across the region has changed.
¹Dataloft, ONS, Office for Budget Responsibility, 10-year average 2010-2019, ²JLL ᶟDataloft, Nationwide, ⁴Office for Budget Responsibility, ⁵Dataloft, Property Academy, survey of 10,000 home movers 2022

Properties for sale in Thames Valley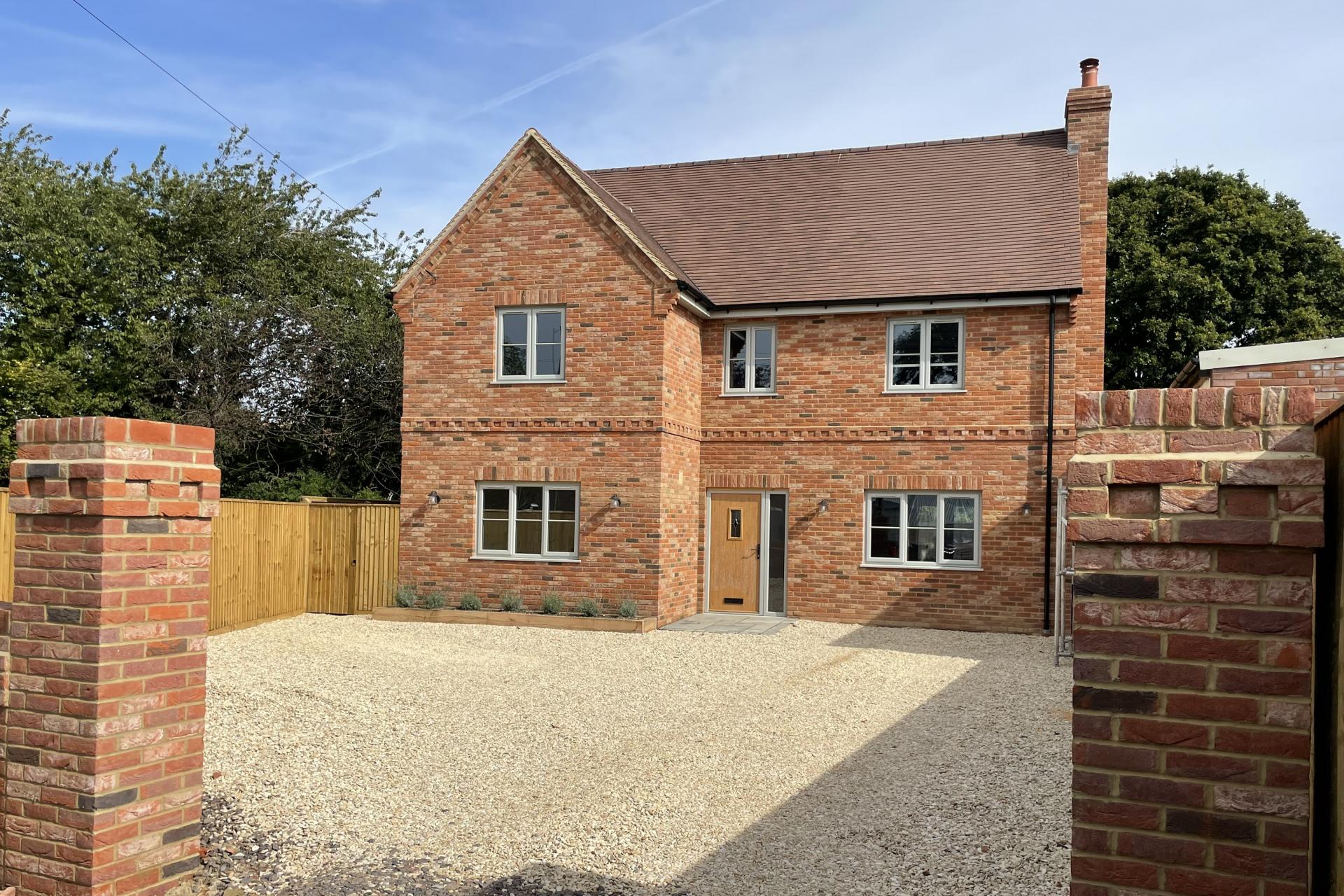 The Gables is a beautifully presented five-bedroom detached family home. Commissioned by the current owners and finished to the highest standards, the property is thoughtfully arranged over three floors.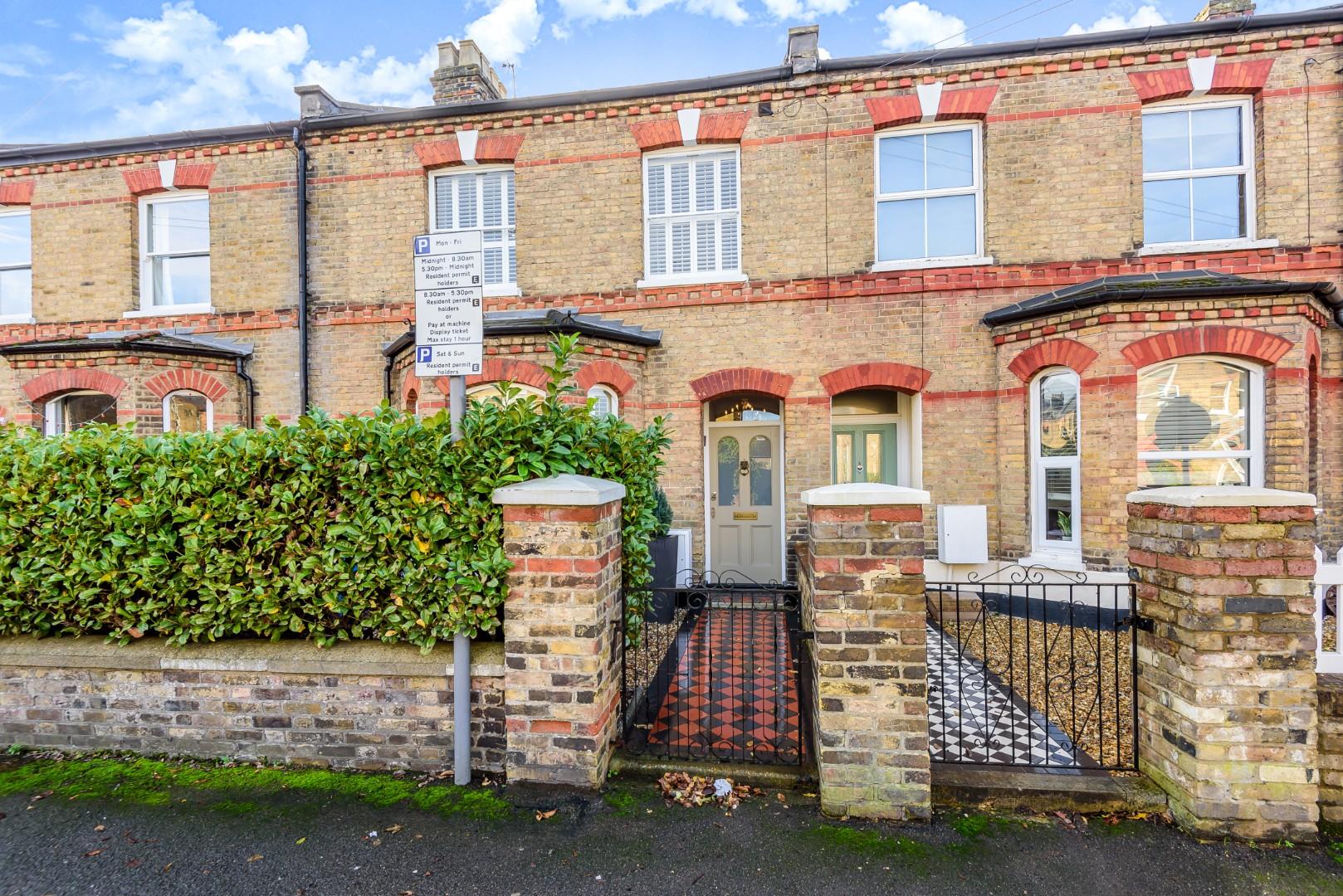 This beautifully presented Victorian villa has been remodelled and extended to provide elegant and well-proportioned accommodation. Located on a sought-after road, just a short walk from town centre, the property features an extended full-width kitchen/dining room with bi-fold doors leading out to a landscaped south-facing garden with rear access.
This is an attractive period cottage with a very pleasing stone facade and slate-tiled roof. Located in the heart of Islip village, famous as the birthplace of Edward the Confessor, you are within a short walking distance of a couple of great pubs, the River Ray and open countryside.
Contact us
Sell your property with your local expert this winter. Contact your local Guild Member today.